Published by Time Being Books.
Advance Praise for History and Other Poems:
After centuries, after Columbus, after the long era of discovery, comes the daughter of a new Negritude. Brenda Marie Osbey is a language explorer, a navigator of metaphors and stories. She understands that what cannot be erased becomes memory. Yes, there is "no history of this world that is not written in black." When civilizations clash poets are born. How long have we been waiting for Brenda Marie Osbey?
— E. Ethelbert Miller, Director of the African American Resource Center, Howard University

"History" is a major production . . . remarkably successful in providing us with what academic scholarship typically neglects or finds so hard to capture, namely felt history. . . . Osbey's poem is a brilliant exercise in cultural archaeology — reminiscent of Robert Hayden's groundbreaking poem "Middle Passage." No detail . . . is without significance.
— William Boelhower, editor, Atlantic Studies and
New Orleans in the Atlantic World
After the myths, the fables, the abridgments, the approximations, and the outright lies that masquerade in its name, what, then, is history? Osbey asks then answers this most prosaic of questions, in the most magical form. Traversing centuries, circling the globe, by land and sea, these bewitching poems bear the stamp of her linguistic dexterity, her vernacular range, her Olympian intellect, her sheer poetic heft and genius. With this volume, Osbey establishes once more — just as she has in volumes past — that her name will be/is indeed already writ large in the history of the narrative poem, in the world's pantheon of treasures.
— Deborah McDowell, Alice Griffin Professor of English, University of Virginia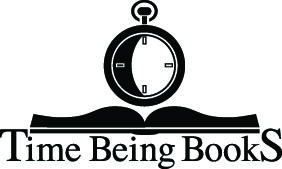 Available also at:
through Small Press Distribution
and for download to E-Readers.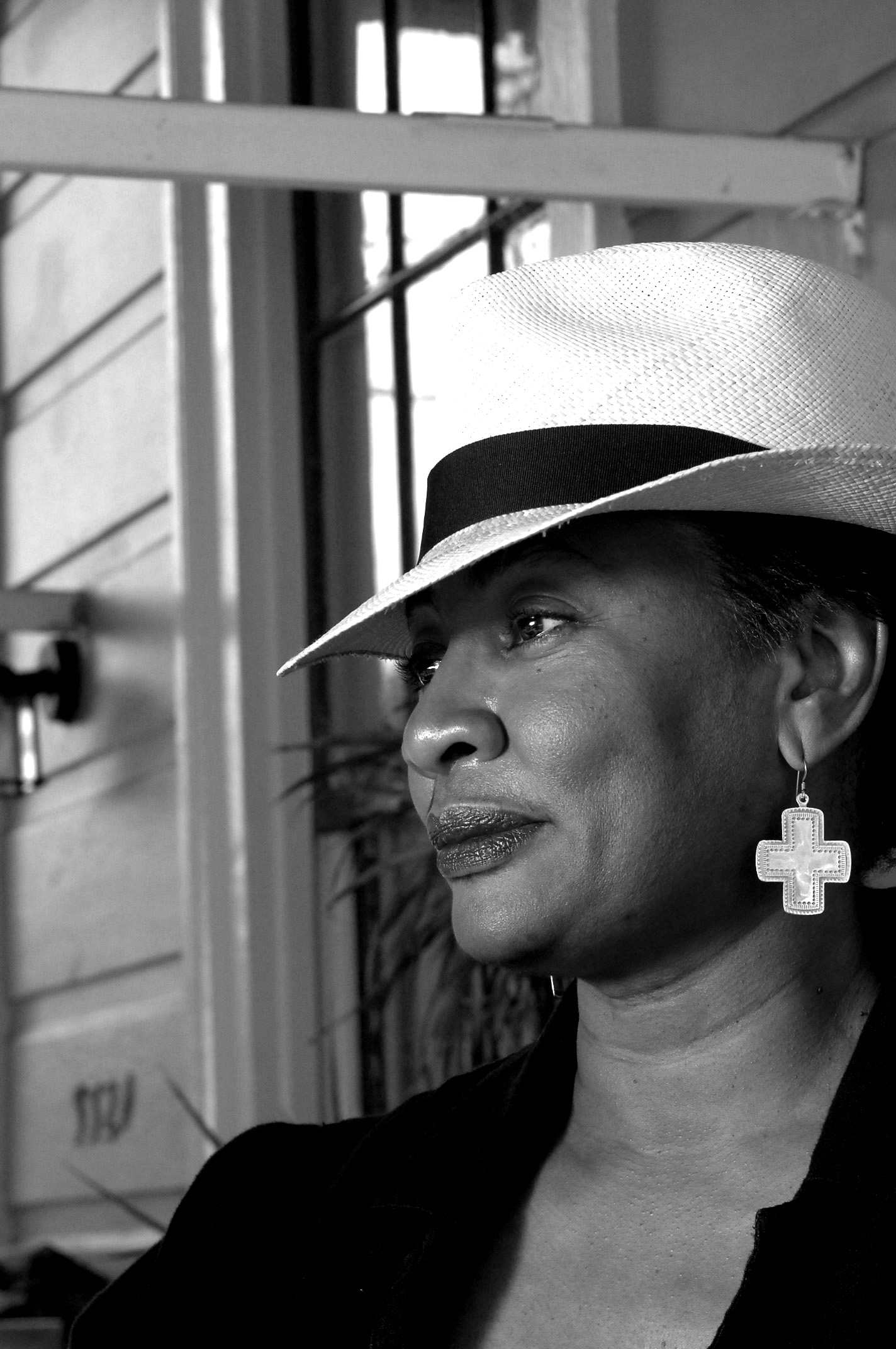 Photo: Harold Baquet, New Orleans